Aspire42 was created in June 2020. The Aspire42 ecosystem exists to provide fair and balanced credit assessment, the mechanism to use credit and innovative marketplaces to spend it.
We continue to diversify the portfolio of business as we expand into other industries, keeping to our core values.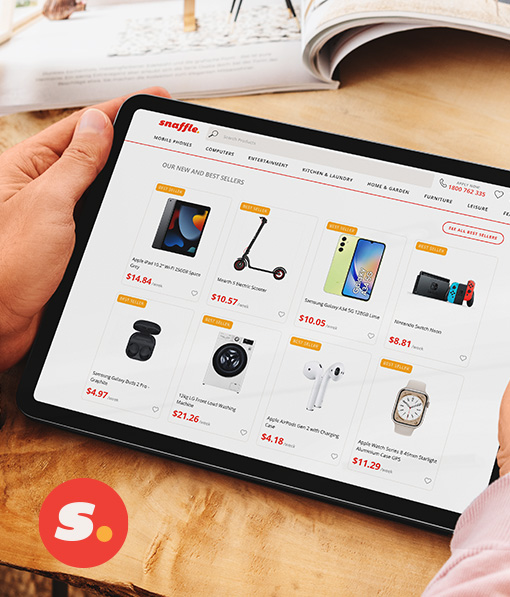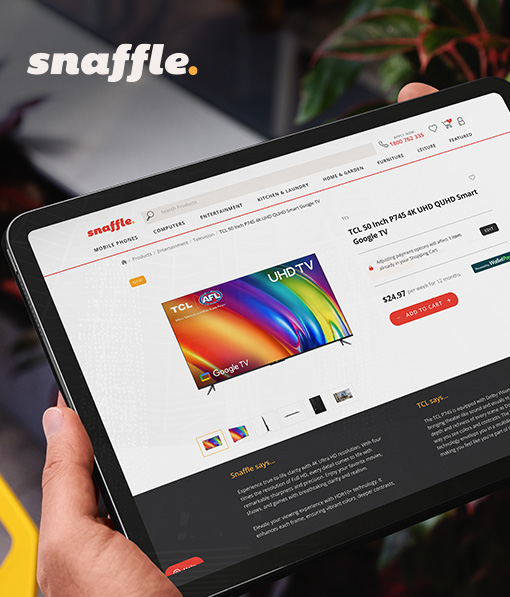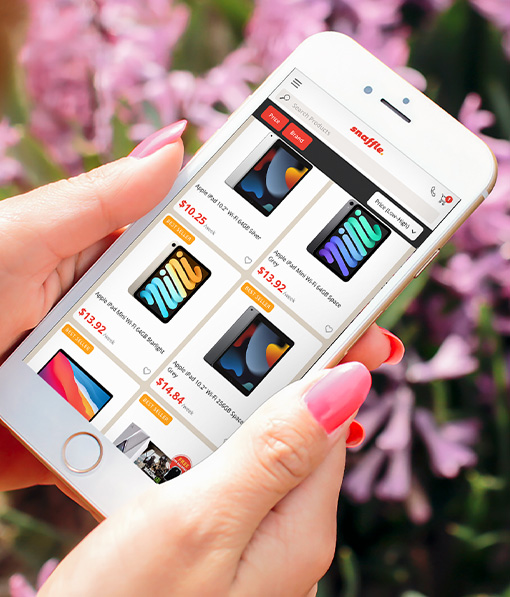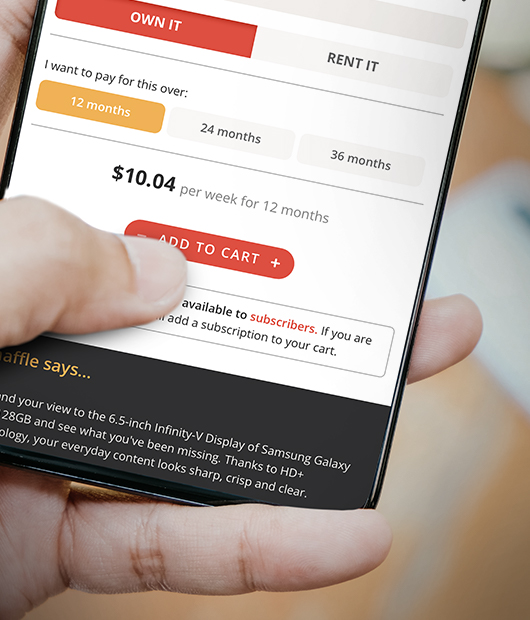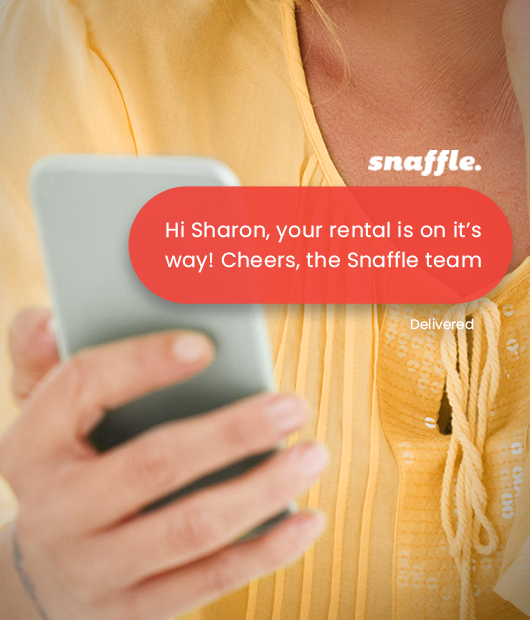 Financially affordable
Great service by friendly, understanding staff and a great value for money. Great variety of products at affordable prices.
Was a great way to upgrade my phone
It was a great way to get a new phone without the pressure of telcos wanting you to buy extra things or products.
I love snaffle! They are so good to me and very respectful
They take the time to listen and don't disregard what you as the customer has to say. Best company by far! Keep up the good work Snaffle, I love my chair and stereo!
Very happy
Been a customer of Snaffle since it started when it was makeitmine so been a customer of the organisation for over 3 years. Been very happy with them and their service!
Love it
My new phone Samsung galaxy s23 ultra is amazing thank you. So easy to deal with and if there is a problem, they will solve it.
Thank you Snaffle for the fast application service online, I received my product through delivery nice and easy. Recommend for service, affordability, quality of products and easy use of online services.
Absolutely love my Samsung S20 phone it's great and Snaffle were so easy to deal with. Would recommend Snaffle to anyone.
All through the application to receiving my rental, Snaffle were very helpful by email, txts and calls. Also their repayments amount each fortnight are very reasonable and affordable if you are on pension.